21 Nov 2022
EC approves report on progress towards achievement of European Education Area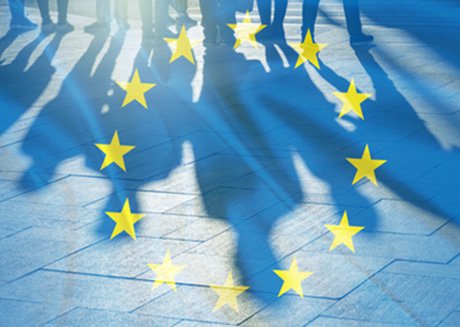 On 18 November 2022, the European Commission (EC) approved its Report on progress towards the achievement of the European Education Area (EEA). The report takes stock of the ongoing EU initiatives and trends on progress to attain EU-level targets in education and training, as well as sets out the tasks ahead of the 2025 milestone.
The 40 ongoing EU-level initiatives comprise strategic policy actions - including for instance the European strategy for universities- as well as EU-funded projects -such as the Education for Climate Coalition - and follow up to the work of expert groups -such as those on disinformation or quality investment. Thanks to a common commitment to the European Education Area, the EC sees these initiatives as reinforcing the actions taken by the Member States.
Thanks to the Erasmus+ programme, the Recovery and Resilience Facility and the EU cohesion policy funds, it is estimated that the total EU expenditure on education and skills between 2021 and 2027 will triple, compared to the 2014-20 period. Therefore, the EC regards the focus on implementation, quality investment, absorption and robust monitoring of progress by Member States as essential for the years ahead to solidify systemic reforms, and bring about a positive impact on learners, teachers, the economy and our societies.
The Commission will follow up this Progress Report with a mid-term review process in 2023, drawing lessons and building momentum for the period up to 2025, when a full report on the achievement of the European Education Area is due.
For more information:
Factsheet on the Progress toward the European Education Area