01 Jun 2023
EC launches EIC 100 Scale-up Initiative for deep-tech companies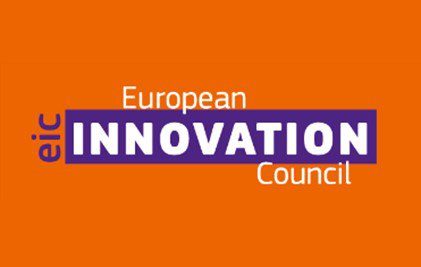 On 1 June 2023, the European Commission launched the EIC Scale Up 100 initiative. Its goal is to identify, promote, and support the growth of 100 promising Europe's deep tech companies with the potential to become 'unicorns' (exceeding €1 billion valuation). Those future deep tech champions will be selected among the top performing awardees of EIC financial schemes, other national and European innovation programmes and beyond.
The action will engage selected companies in the EIC Scaling Club - a network of minimum 400 quality ecosystem players consisting of:
100 most active investors including venture capital, growth and government funds;
100 most relevant corporations with their innovation, venturing or development units;
100 agencies, clusters and media that promote scale-ups in Member States, regions or sectors;
100 independent mentors with experience and relationships at scale-up board level.
Companies will be selected in different areas enhancing Europe's green and digital transition, such as sustainability (climate and energy), digital, health, and more. Member states and Horizon Europe associated countries will be invited to nominate companies from their ecosystems, with their participation pending the selection process.
The action will support companies in advancing their corporate strategies, reaching strategic investors and partners, and scaling their businesses internationally. It will also facilitate companies building and nurturing relationships with strategic partners and key institutions at EU level (EIC, EIB and EIT) as well as with policy makers in Member States and regions.
For more information: