26 Jan 2023
EP study looks at first lessons, challenges and perspectives of European Universities Initiative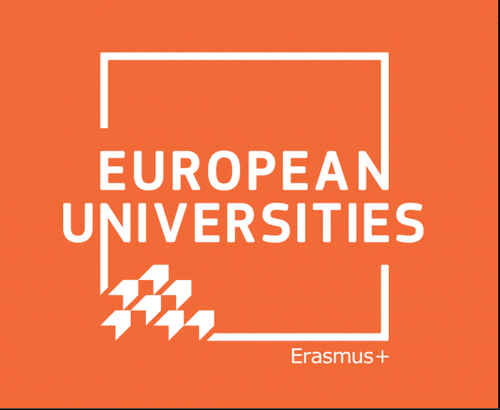 The European Parliament's Committee on Culture and Education commissioned a research study on 'The European Universities Initiative: First lessons, main challenges and perspectives'. The study was presented by by Prof. Dr. Barend van der Meulen from CHEPS (Centre for Higher Education Policy Studies). and was discussed by the EP Committee on 24 January 2023.
The key findings of the study are as follows:
The selection process of the European University Alliances (EUAs) complies with the Erasmus+ objectives. EUAs with experienced Higher Education Institutions (HEIs) in transnational cooperation were more likely to be selected, due to the objective of the EUI to develop innovative models of transnational cooperation at the institutional level.
The criterion of including HEIs from at least three EU countries effectively addresses the importance of fair participation, ensures the geographical balance, and makes the EUI an important instrument for European integration.
The current model of operation of the alliances is unsustainable and the alliances face serious obstacles in realising the ambitions of the EUI.
The EUAs are perceived as an opportunity to innovate education, increase the attractiveness and quality of educational offers, and improve transnational collaboration.
To realise the EUIs' ambitions, more coordination is needed to develop a coherent regulatory framework for the EAUs' activities in higher education, research, innovation and community engagement.
For more information:
Study: Research for CULT Committee - The European Universities Initiative: First lessons, main challenges and perspectives