24 Nov 2020
EPO publishes study on valorisation of scientific results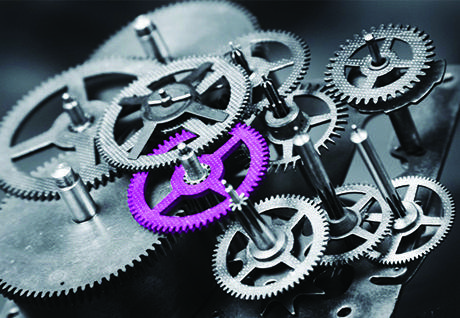 The European Patent Office (EPO) has published a study on entitled "Valorisation of scientific results - Patent commercialisation scoreboard: European universities and public research organisations". The study was released on 24 November 2020 and shows that European universities and public research organisations use European patents as the main instrument to exploit their inventions commercially. It finds that these institutions already exploit more than a third (36%) of their inventions, with another 42% of their inventions planned to be exploited. According to the study, licensing is by far the preferred channel of commercialisation (accounting for 70% of the commercialisation of inventions), followed by R&D co-operation (14%) and the sale of patents (9%).
The data collated by the EPO also provides a profile of the entities universities and public research institutions opt to partner with for the purpose of commercialisation. According to the report, these include SMEs and large companies in almost equal measure (around 40% each), and most of the successful collaborations (74%) are concluded with partners from the same country. However, the report also shows that institutions in southern and eastern European countries do not have such local partners to the same extent, and therefore more frequently seek to find commercialisation partners in other European countries.
The study furthermore identifies the challenges facing universities and public research organisations in successfully commercialising their inventions. The main reason why two thirds of inventions are not (yet) commercialised is that the invention has not reached proof of concept, either because it is still in development (63%) or because commercial opportunities could not be identified (55%). Failure to find interested partners (38% of respondents) and a lack of resources (25%) are reported as the third and fourth most important challenges. They are particularly critical for southern and eastern European countries.
For more information: