25 Apr 2023
EU and Norway establish Green Alliance to deepen cooperation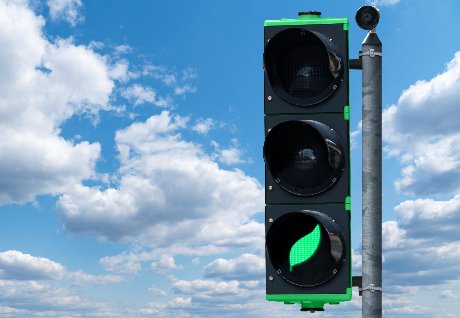 The EU and Norway have established a Green Alliance to strengthen their joint climate action, environmental protection efforts, and cooperation on the clean energy and industrial transition. The agreement was signed in Brussels on 24 April 2023 by the President of the European Commission, Ursula von der Leyen, and Norway's Prime Minister, Jonas Gahr Støre.
Both sides reiterate their commitment to their respective 2030 targets of at least 55% greenhouse gas emission reductions compared to 1990, and to achieving climate neutrality at the latest by 2050. They aim to keep global temperature rise within the 1.5C limit under the Paris Agreement while ensuring energy security, environmental protection and human rights. The EU and Norway will work closely together to ensure the successful implementation of the Paris Agreement and the historic biodiversity agreement reached at the UN Biodiversity conference COP15.
The Green Alliance includes the consolidation of existing collaboration on research, education and innovation in the areas of decarbonistion, renewable energy and bioeconomy. It covers the following priority areas:
strengthening efforts to combat climate change
increasing cooperation on environmental issues 
supporting the green industrial transition
accelerating the clean energy transition
decarbonising the transport sector
increasing regulatory and business cooperation
consolidating existing collaboration on research, education, and innovation
working together to promote sustainable finance and investments
A Green Alliance is the most comprehensive form of bilateral engagement established under the European Green Deal, with both parties committing to climate neutrality and to aligning their domestic and international climate policies to pursue this goal. This is only the second agreement of its kind, following the EU-Japan Green Alliance signed in 2021.
For more information: