05 Sep 2022
LERU publishes statement on research infrastructures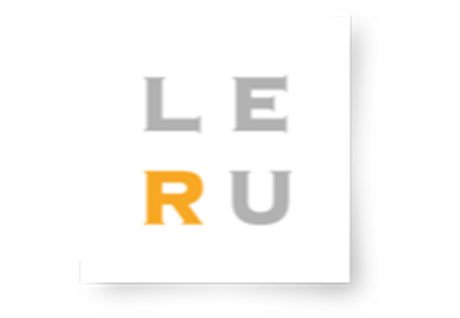 On 2 September 2022, the League of European Research Universities (LERU) published a statement outlining its views on what is needed to develop a more cohesive, diverse, and societally relevant research infrastructure (RI) landscape in Europe. The statement was released in view of the discussion process on this subject starting at the European Council Research Working Party this week. In its statement, LERU addresses the following issues amongst others: funding sources for RIs; accessibility; impact of RI investments on economy and society; targets for RIs based on specific social and political needs; better support for RI staff.
For more information:
LERU statement: "Developing a strong, politically and societally relevant research infrastructure ecosystem in Europe"