05 Jun 2023
News JRC study explores links between demography and climate change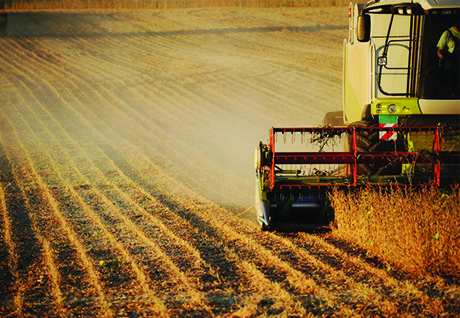 On 5 June 2023, the European Commission's Joint Research Centre (JRC) published a new report entitled "Demography and climate change - EU in the global context".
The report shows that population growth remains one of the key drivers of emissions. At the same time, there is a mismatch in population growth rates and levels of greenhouse gas emissions across countries. The main emitters are regions where the population has already stopped or slowed down growing. Meanwhile, most of the global population growth is happening in the world regions that currently have the lowest emissions and that are the least responsible for past emissions. This means that main emitters will need to ensure deep and swift emissions cuts, while countries with low emissions but high population growth need (support) to find ways of growth that avoid steep emission rises.
The report further highlights the need for policies that take account of the challenges and solutions for different population and age groups, such as older and low-income individuals. The report proposes ways to mitigate the impact on vulnerable demographic groups and help create measures to adapt to these changes in line with the EU Strategy on adaptation to climate change.
For more information:
JRC study: Demography and climate change – EU in the global context