31 Jan 2023
PSF concludes Country Report on Moldova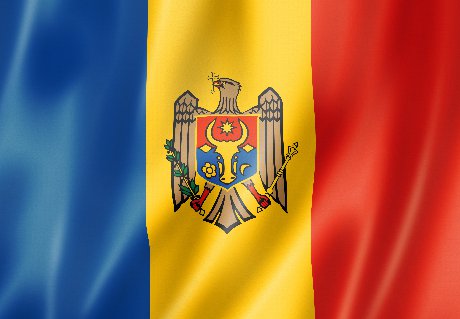 Experts of the European Commission's Policy Support Facility (PSF) have concluded the PSF Country support to Moldova after extensive research and consultations with national stakeholders. As a result, the panel created concrete policy messages and 14 recommendations to reform the R&I system.
The Ministry of Education, Culture and Research of the Republic of Moldova had requested the support of the PSF to identify and tackle issues arising in the context of:
a review of the funding system for public research;
a setup of a comprehensive policy for the development and effective use of public R&I infrastructures;
development of measures aimed at strengthening the links between research and business.
Between June 2021 and December 2022, experts and peer reviewers drew on national and international sources and consulted actors from policy, research and higher education as well as business organisations. As a result, the panel acknowledged the efforts made by the national authorities since the PSF Peer Review finalised in 2016 concluding that the reform of the Moldovan science system is ongoing.
The PSF Country for Moldova exercise builds upon the previous report's recommendations while extending those for the specific areas of policy interest. The expert's recommendations – both strategic and policy level – are grouped into three themes and are supported by illustrative examples to inspire the required changes. The recommendations call for bringing more stability into the R&I system of the Republic of Moldova and ensuring the continuity of policy decisions and actions.