23 Nov 2022
PSF provides recommendations on Greek research infrastructures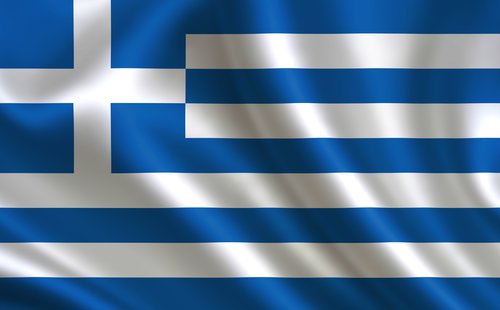 During the Policy Support Facility (PSF) Country review of Greece, an independent panel of experts reconvened to review the national policy framework in the R&I ecosystem. The PSF presents key findings from this exercise in a summary article.
Over the course of 10 months, experts developed recommendations, setting out principles for sustainable national research infrastructures (NRI). These suggestions include:
Adjust funding to advance inter-sectoral scientific and economic cooperation
Prepare a funding framework that is partially based on performance
Update NRI strategy and roadmap
Set key performance indicators
Overall, the PSF experts see Greece on a good path, however there is still work to be done. Analysis of the NRIs showed that these infrastructures deserve recognition, but further effort and investment is required.
For more information: