28 Jun 2023
Scientific Advice Mechanism releases evidence review report and policy recommendations on sustainable food consumption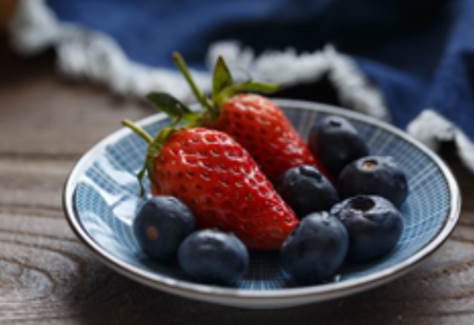 On 28 June 2023, the EU Scientific Advice Mechanism (SAM) released its evidence review report and policy recommendations on sustainable food consumption. Their work aims to support the preparation of the legislative framework for sustainable food systems and and complement the Farm to Fork Strategy.
The SAM was asked to provide scientific advice on how to overcome the existing hurdles in the food system, such as the difficulties customers face when picking environmentally friendly items, the general lack of convenient sustainable alternatives or lack of information about a product's sustainability. These barriers lead people into unsustainable consumption patterns and contribute to environmental deterioration while worsening social disparities.
With the urgent need for change, the scientists deliver a strong advice: unburden consumers and pave the path for a future in which sustainable, nutritious food is the easy and inexpensive option. So far, the major focus inside the EU has been on increasing the information available to consumers. However, the scientific findings indicate that this strategy alone is insufficient. Individuals' eating choices are impacted by a variety of variables other than rational thought. Food availability, personal habits and routines, cultural and traditional influences, emotional and impulsive responses, and economical and social conditions are all factors. Policies should address the whole food environment, anywhere where food is obtained, eaten, and discussed, the report recommends.
For more information: